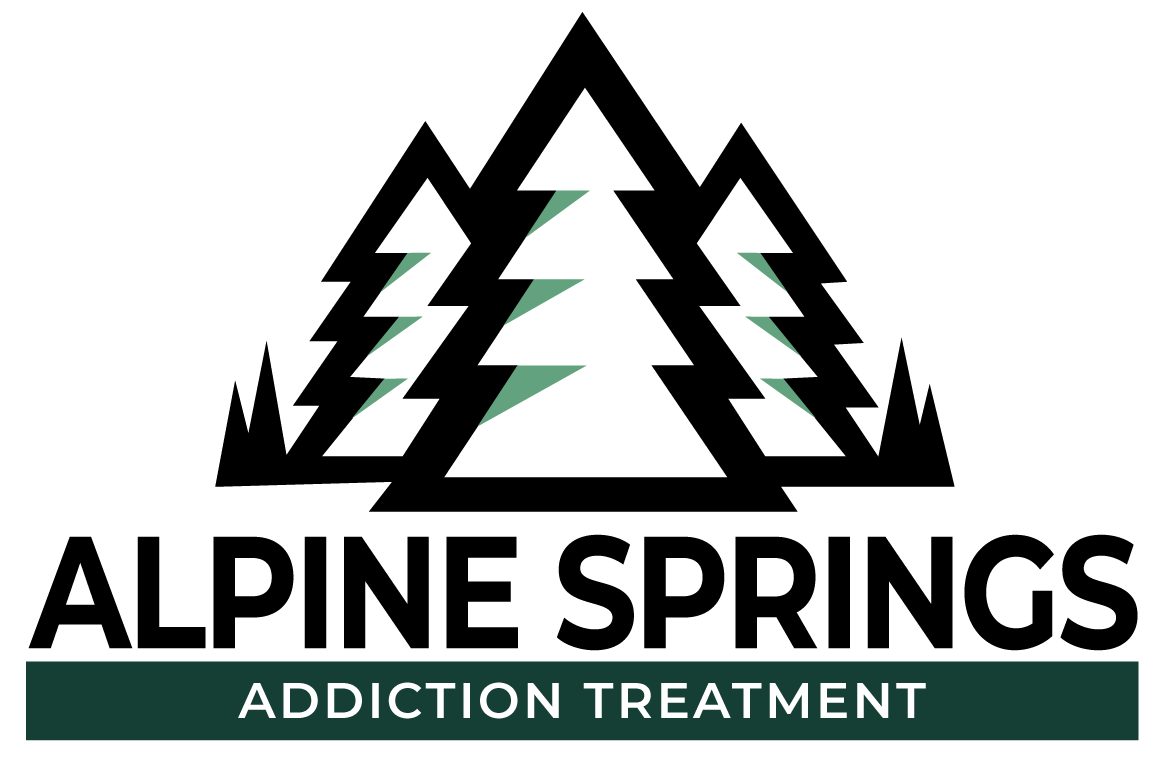 Its fine as is, definetly keep Georgie and Stephanie.
The staff was great and caring. Tech Steve is the best.
The workers who know about addiction first hand; it was very valuable to me. Thank you for everything!
I don't feel like anything needs improved my needs were met to my satisfaction.
Facility and program were excellent in integrating new sober activities. All the staff as well as my supportive peers were especially valuable. Positive atmosphere!
Everything here is the best yet so far. I thank you for helping me get my life back and support
Thanks for everything! PERFECT STAFF!
I was overall satisfied with the facility. Awesome counselors.
Your staff is wonderful. Very caring and professional. They Rock.
Can't thank this place enough for helping me the way it has!! I will always recommend it and always be forever greatful for everything I was helped with!! thanks again!! Once again I had a great stay and the staff help me a lot!! Cansas...I owe you!! Thanks so so much for real!!
So I'm very happy an extremely grateful for everything the staff has done for me and my recovery.
Everything. The staff and activities are great. It didn't even seem like rehab!
Wonderful people and group of people. Steve and Georgie you too are exceptional people as all of you are.
I will tell my family and friends how great it was at Alpine Springs. My peers and the staff here were especially valuable. I really learned a lot and am very grateful to have been apart of this program.
This place is awesome. They do care about you, and feed you, and help you to stay focus and in-check. Also treat you like family... God bless you all you're like a family to me..
I had a great experience here and learned a lot! I love all the staff here I will miss you all!! Thank you very much.
The staff and peers were very knowledgeable about recovery. The staff was very welcoming and involved in treatment care. The group meetings were great!
The staff here really care and truly understand you. It is what you make it, so get it!